Thursday 7 and Friday 8 June 2018, Paris
The Next Tech Law Revolution
President Marie-Hélène TONNELLIER and the board of directors of ICLA are pleased to invite you to join more than 45 speakers and 250 leading lawyers, legal and indutry professionals from around the world, at the IFCLA Conference hosted by AFDIT next 7 and 8 of june 2018 in Paris.

It's one of the most important digital and it conferences where you will have the opportunity to exchange on very specific topics and a great opportunity for networking.

This IFCLA Seminar shall be dedicated to «The Next tech law Revolution».

GDPR will be just enforced and some national authorities such as CNIL or EEC representatives will explain their vision of how to exploit data in perfect compliance with the new European rules.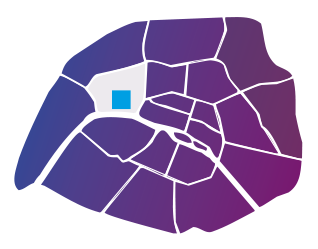 Maison des Centraliens
8, rue Jean Goujon
75008 Paris
France
Focus on the next edition
3 questions to Marie-Hélène Tonnellier, President of IFCLA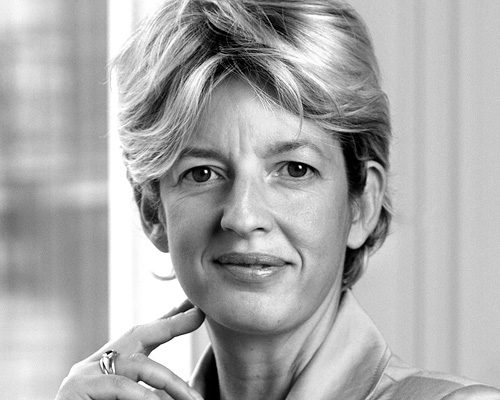 There are many symposia about new technologies. Why do you think IFCLA is better than other conferences?
Because IFCLA is an international association that has been in existence for more than 20 years and whose members are established in more than 15 countries. The attorneys, in-house counsel and technology experts, who participate in the works of IFCLA, bring a comparative perspective that is a real asset when compared to other conferences that only focus on a national point of view.

In addition, the input and vision of foreign specialists, on these topics that arise in a fairly consistent manner across all national legislations, allows for a far greater understanding of the issues at stake.
What will be the topics covered?
Who is the symposium for?
IFCLA Conference inscription
Useful information
To get to the Maison des Centraliens by subway:

stop CHAMPS ELYSEES CLEMENCEAU

stop FRANKLIN D. ROOSEVELT
Useful mobile apps:

Uber

Airbnb

TripAdvisor

Citymapper